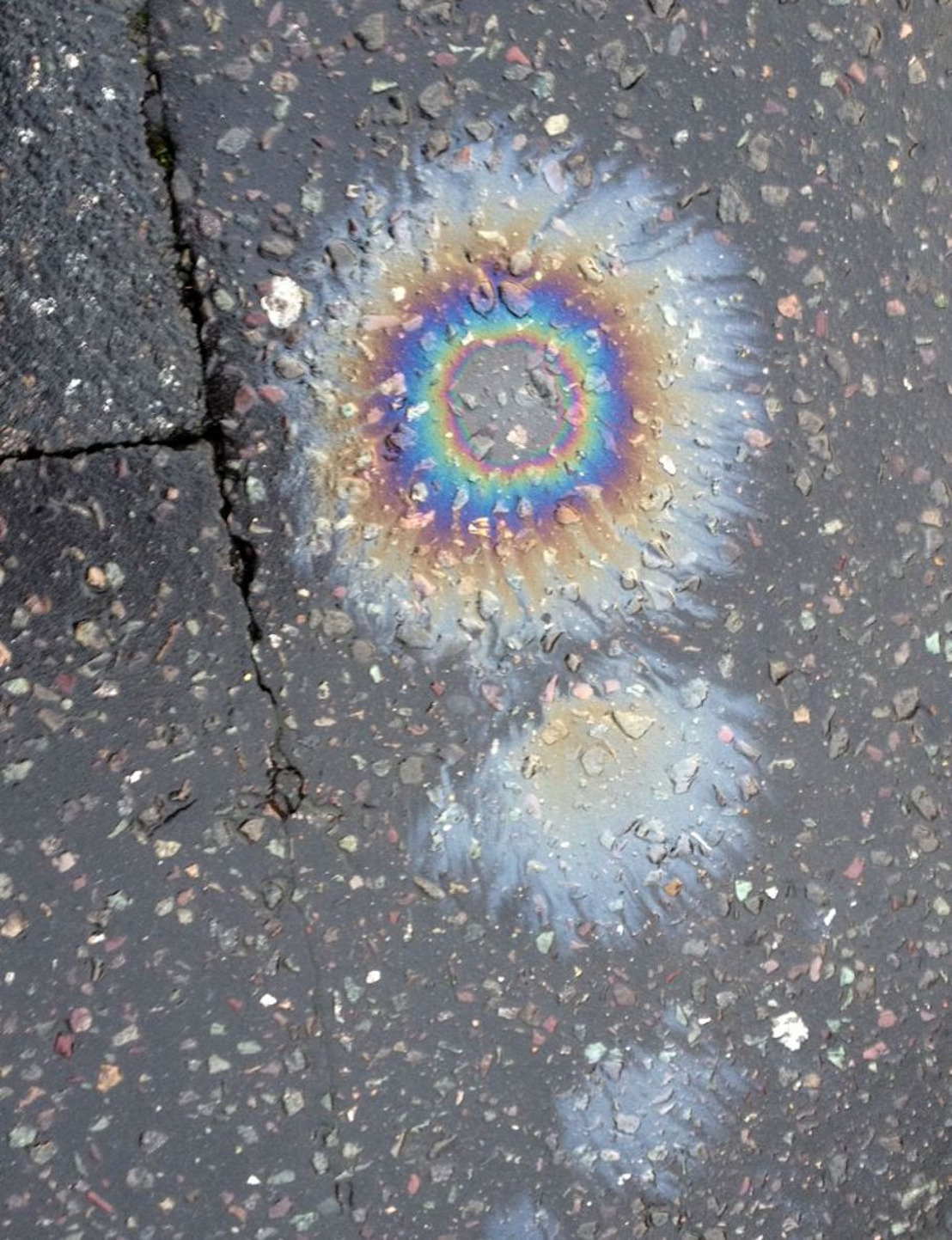 Burning Ice #10 - the final edition
3 > 10 December at Kaaitheater and Kaaistudios | artists and the search for a sustainable society
Wednesday, October 19, 2016
From the first edition in 2009 to 2016: can art play a role in the transition towards a sustainable society?
Premières by Heike Langsdorf and Niko Hafkenscheid
More performances and theatre by Kate McIntosh, David Weber-Krebs, Myriam Van Imschoot, Lotte van den Berg & Daan 't Sas, Benjamin Verdonck & Pieter Ampe
Video-installation by Els Dietvorst
An alternative working week with SPIN
How can artists meaningfully relate to climate change and the social and ecological crisis in their themes and practices? This was the question posed nine years ago, when the first edition of Burning Ice was staged. We have now come to the tenth and final edition.
Playing a central role will be artists who over the past few years have demonstrated that art does in fact have a role to play in the transition towards a sustainable society. They go about this by undertaking critical and uncompromising analyses of the current system, by offering perspectives that allow us to deal with confusion and uncertainty, and by sketching out an alternative view of human beings and the world.
Heike Langsdorf, David Weber-Krebs, Kate McIntosh, Myriam Van Imschoot and Els Dietvorst are all former guests at Burning Ice. New names signed up for this year's festival include Benjamin Verdonck, Pieter Ampe, Lotte van den Berg and Niko Hafkenscheid.

And the SPIN artists' collective is inviting all knowledge workers to an alternative workweek next door to the Kaaistudios: Time at Work.
Kaaitheater & Kaaistudio's | 3 > 10/12 | theatre / performance / video / co-working / debate | www.burningice.be
The German Brussels based dancer and performance artist Heike Langsdorf is literally constructing a mountain. From found items and all manner of languages, suggestions and gestures, she creates a performance about our highly diverse society and the signs that we share. A performance on the crossroads of theatre, dance, installation and performance art, in which the audience is invited to walk around, scan and discover - or just hang out.
Kaaitheater | 3+4/12 | performance
Syden means 'South' in all the Scandinavian languages. It evokes a Southern holiday destination, offering comfort as a utopian haven of refuge. Musician and composer Niko Hafkenscheid, visual artist Hedvig Biong and film-maker Pablo Castilla explore the mystery, authenticity and perversity of this parallel universe. They conceive Syden as a mini-opera. Central to the piece are a series of songs based on interviews with tourists, which are sung live by those very same tourists.
Kaaistudio's | 6+7/12 | performance/music
Worktable is an invitation to destroy everyday objects. Armed with a pair of safety glasses and a range of tools, the audience (one spectator at a time) can brutally hack to pieces or gently dismantle a teacup, umbrella, alarm clock or newspaper. There is no question of rubbish: further instructions, other spaces and other actions follow.
In Worktable, the Brussels based New Zealander artist Kate McIntosh sets a chain in motion that makes you think about the material world around us and calls into question our ceaseless urge to manufacture things.
Kaaistudio's | 4 > 10/12 | performance
For ten years now, we have all been turning out the lights together during the annual Earth Hour. The Brussels based German artist David Weber-Krebs does the same thing: not on a worldwide scale but with a group of sixty people in a theatre space. Together they are part of an installation, which they control individually and collectively. A master of ceremonies leads them towards the moment where together they put out the lights.
Tonight, Lights Out! is a theatrical experiment that investigates our capacity for democracy and presents a metaphor for ecological urgency.
David Weber-Krebs put out the lights for a first time in 2011. Since then, his performance has toured extensively throughout Europe.
Kaaistudio's | 7/12 | performance
For their series Building Conversation, the Dutch theatre maker Lotte van den Berg and the visual artist Daan 't Sas build a space in which perspectives can be exchanged. Inspired by conversational techniques from different cultures, they raise up the discussion to the status of an artwork - together with the audience. Topics during Burning Ice #10 are (letting go of) short-term thinking, to the example of the Indians of Canada's Great Lakes (Time Loop Talk) and the relationship between people and things, inspired by the theory of Bruno Latour and by Aboriginal rituals (Parliament of Things).
Kaaistudio's | 10/12 | theatre/debate in English
Pieter Ampe and Benjamin Verdonck bring a disruptive concertante of Vivaldi's The Four Seasons. On stage, the seasons pass by, but the sequence is not always as it should be. What kind of impact do these constantly changing conditions have on them? Can they stay afloat in the face of all this change, or are they at the mercy of the ever-growing chaos?
Kaaistudio's | 4/12 | theatre without words
In one more thing, Benjamin Verdonck conjures up a 60cm x 60cm x 60cm-sized miniature theatre out of a suitcase. Based on a sentence from Il diavolo sulle colline (The Devil in the Hills) by Cesare Pavese, he assembles an abstract graphic fantasy about the relativity of things with letters that glide by in a diorama of a single square meter.
Kaaitheater | 3+4/12 | theatre
What is nature saying to us? Myriam Van Imschoot carried out research in a zoo, lay down beside a motorway with a trilling tuning fork, and discovered birds in the woods whose songs imitated chainsaws and ring tones. Five performers – from the noise underground, pop music and other scenes – imitate all these sounds using only their voice as a medium. What Nature Says is a radiophonic performance during which your ideas about human beings, nature and machines are slowly called into question. What Nature Says premiered at BURNING ICE #8 and is being rerun at the occasion of Burning Ice#10.
Kaaistudio's | 9+10/12 | performance
When exactly are we at work? How much measured time do we need to spend working? And how can other perspectives on time change our experience of work? The SPIN artists' collective invites all knowledge workers into a temporary workspace next door to the Kaaistudios to come and work together. Time at work is a collective imagining and exercising of alternative experiences of time and how these can push us beyond the dogma of 24/7 productivity.
Kaaistudio's | 5>9/12 | co-working/debate
In this video installation, Els Dietvorst allows the residents of a small Irish fishing village to speak. The pressure caused by European fishing quotas threatens the village's survival. Dietvorst sets the deeply human individual stories against the backdrop of the wider European political and economic situation. The installation is a first step towards a new film, which will follow on from The Rabbit and the Teasel (2014) as the second part of a trilogy about the relationship between humans and the natural world, and about how our food chain is shaped.
Eva Decaesstecker Kaaitheater
Katelijne Meeusen Kaaitheater